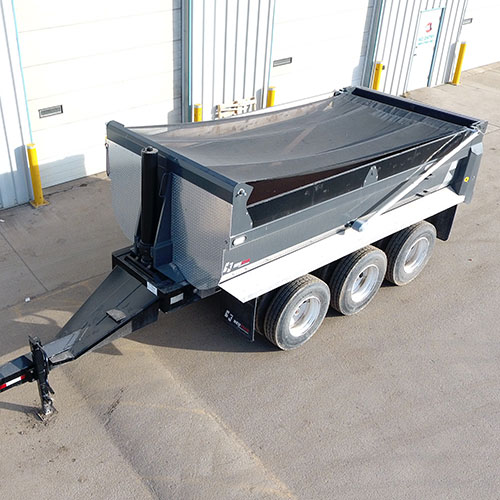 Sales
We have new and used trailers for sale. Ocean Trailer is appointed distributor for Utility, Renn, Wilson, Fontaine, CIMC, Titan, Neustar and Felling Trailers. Please contact our sales team for more details.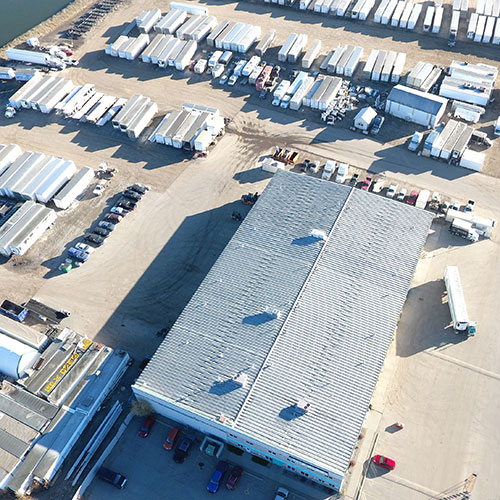 Rentals
We have all kind of trailers available for rent, flatdeck, Grain Hoppers or Multi Temperature. Please contact your local representative for availability and price.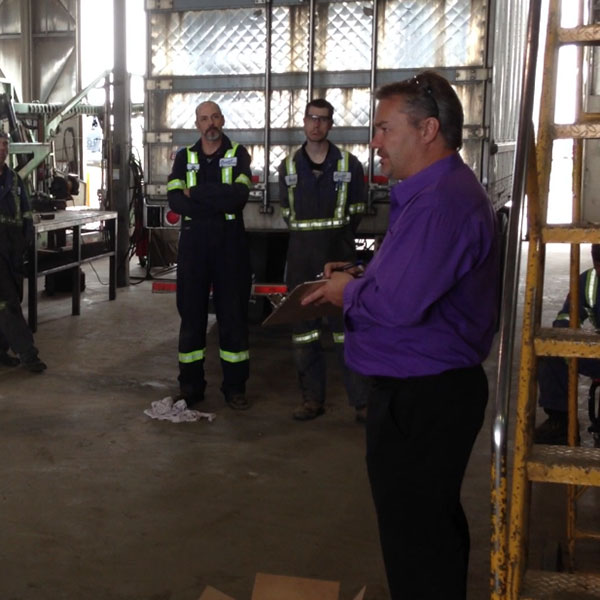 Service
Our 16 Bay shop in Calgary is able to do anything from small quick repairs to major rebuilds & also all kinds of modifications, installations on almost any type of Semi Trailer. We also are able to have units painted, decaled, de-decaled, washed, fueled, and tire service while here for repair.